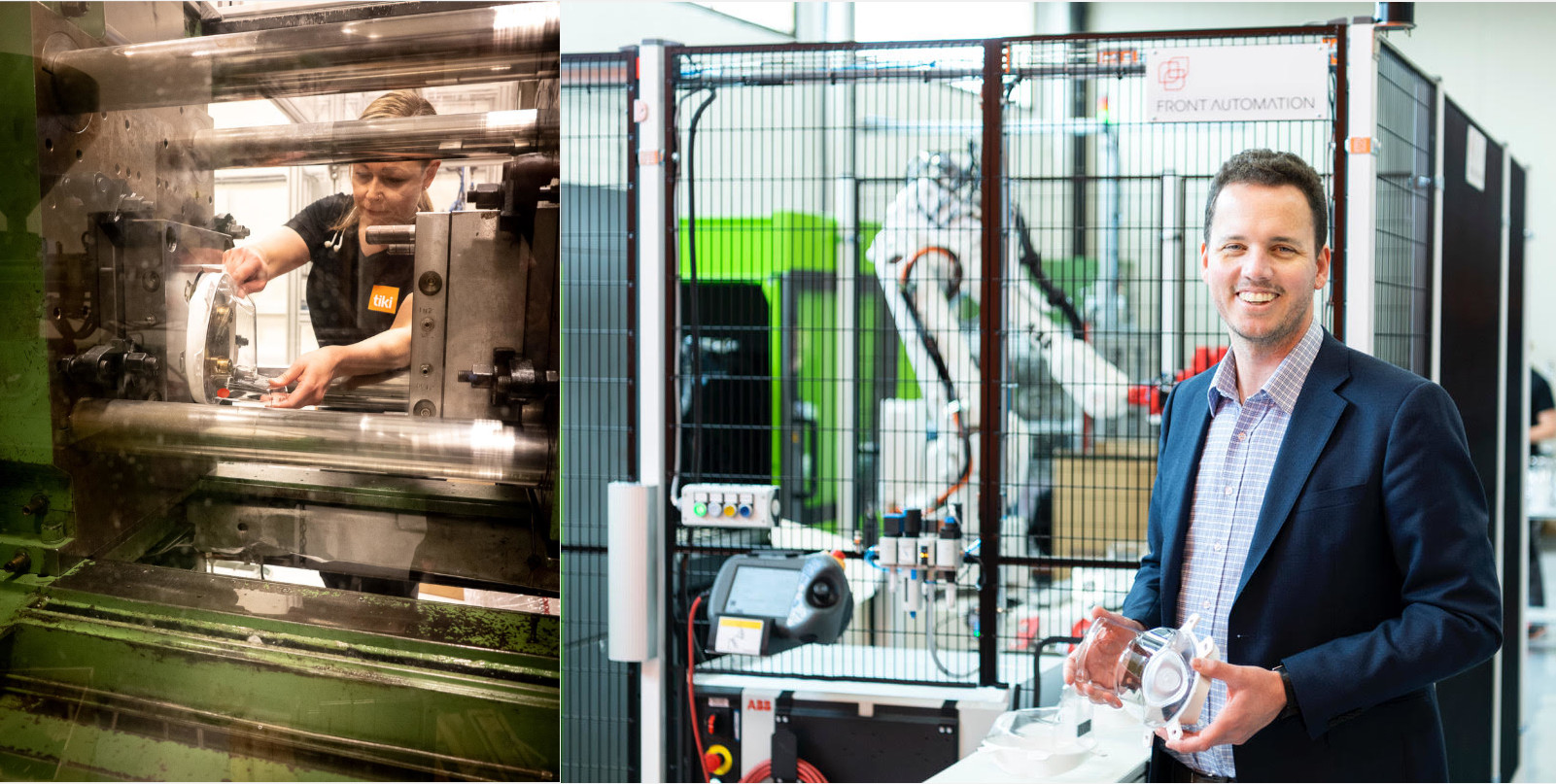 About Tiki Safety
Tiki emerged from two insightful engineers who discovered there were problems with conventional respiratory equipment and felt the urge to improve the working situation for all those working in environments that can be detrimental to one's health.
The result was the Tiki – a revolutionary product, both lighter and easier to use than other alternatives on the market.
The company Tiki Safety AB was founded in 2011 and is based in Bro outside of Stockholm. Since then, all design and production of the Tiki is located in Bro.
In 2020, Tiki Safety teamed up with Kavera, a Swedish investor focusing on health and sustainability. With this new partner, Tiki has secured a strong foundation for the launch of Tiki medical and further global expansion.
The Tiki Safety team is a dedicated and hardworking group of engineers and entrepreneurs. With a combined 30 years experience of safety and respirator equipment they are fully committed to continue the path to improve the working environment for people, all around the world.